On October 20, 2020, in the golden autumn season, ABB Drive headquarters in Beijing. Ma Bingwen, general manager of ABB Drive heavy industry, warmly entertained Jacky Zhou, president of ContiOcean Group, and Chen Fei, Secretary of the Party committee of Shizhuang town government in Rugao, Jiangsu Province. Jacky Zhou and Chen Fei visited and studied ABB's digital workshop and Assembly line under Ma Bingwen's guidance. The three parties talked about the development trend and Prospect of marine environmental protection intelligent equipment industry, and agreed that under the general situation of national industrial policy and global desulfurization and emission reduction, strengthening cooperation and jointly leading the intelligent equipment industry is the common value and core development concept of the three parties.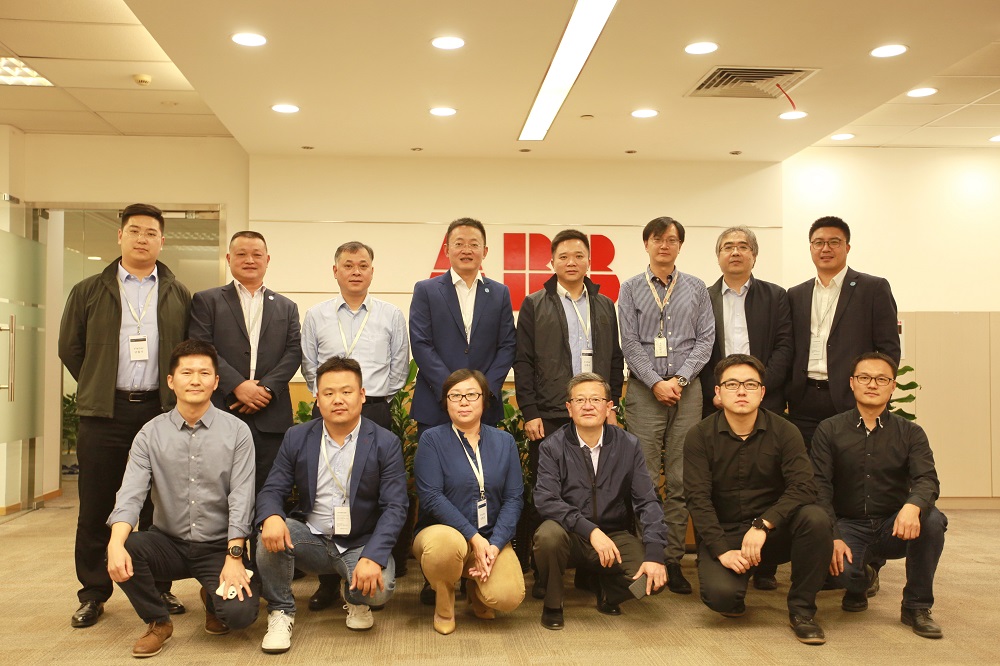 Witnessed by Secretary Chen Fei, ABB Beijing Drive Systems Company Limited (hereinafter referred to as "ABB Drive") and Alfaback Automation Co., Ltd., (hereinafter referred to as "ABC") , a subsidiary of ContiOcean Group, formally signed a strategic cooperation agreement. Following the principles of credibility, mutual benefits, win-win cooperation and common development, being market oriented and sticking to the purpose of improving energy-efficiency, both parties will provide effective solutions with common efforts and increase their competence and market coverage in Marine equipment and engineering industry, especially Marine environmental solutions.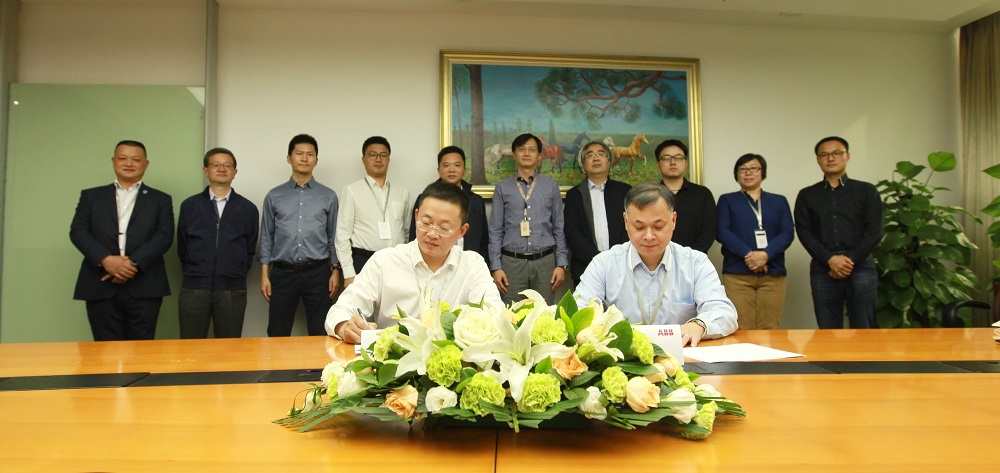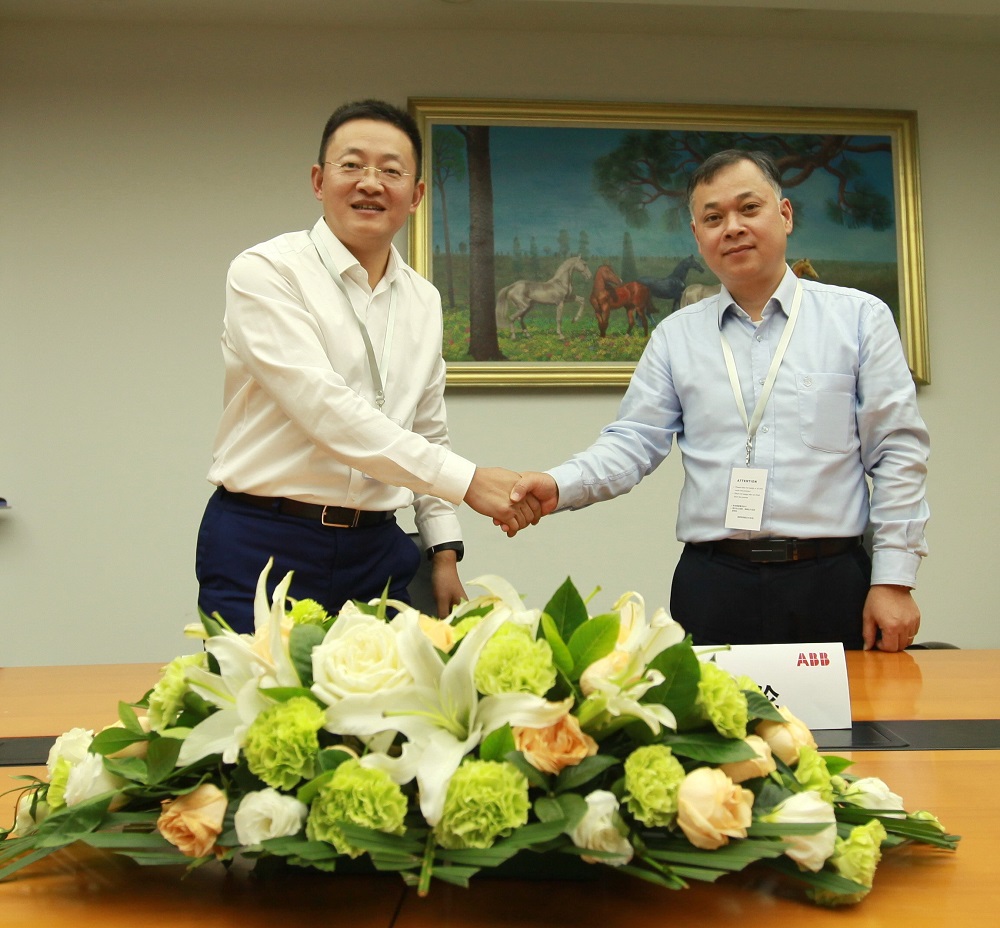 Background:
ABB Drive provides products, solutions and related services that increase industrial productivity and energy efficiency. Its motors, generators and drives provide power, motion and control for a wide range of automation applications. The leading position in wind generators and traction converters complements the industrial focus, leveraging joint technology, channels and operations platforms.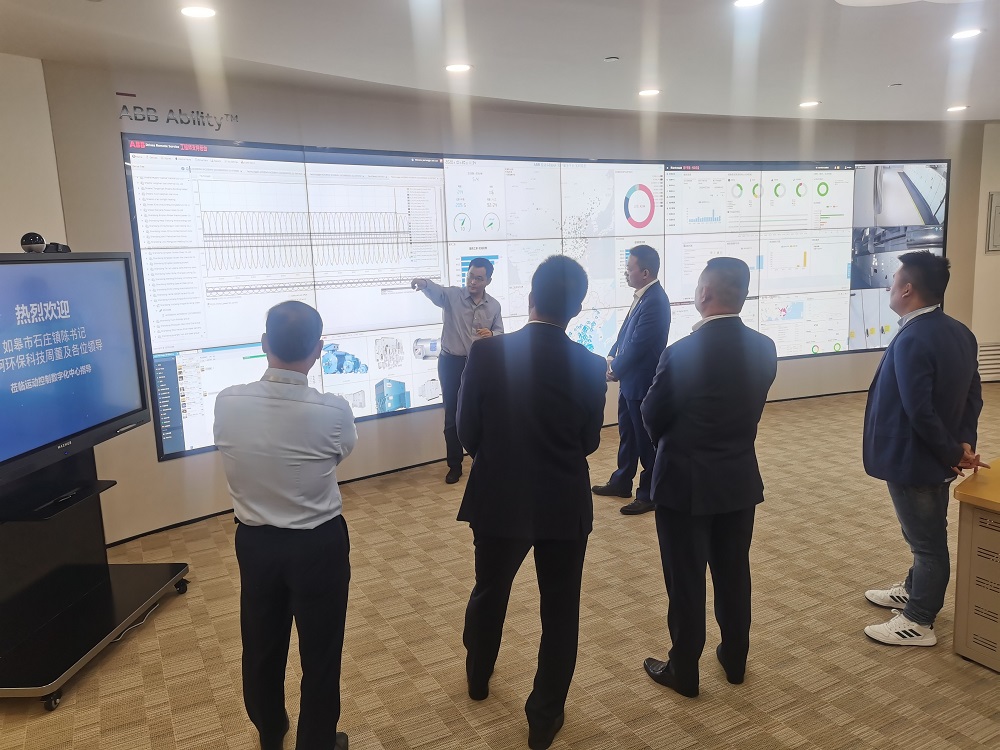 ABC is an enterprise focusing on the R & D, production and sales of electric drive device and control system. In the future, the company plans to build an intelligent product factory with an area of about 75 mu in Shizhuang, Rugao, with the technical support of ABB, to develop and produce electrical drive related products in ship and marine fields.
Both parties are willing to establish a long-term cooperative relationship and use the corresponding automation products of ABB transmission to provide excellent solutions and services for the customer.