On August 18, 2021, a twin-scrubber EGCS which was designed and manufactured by ContiOcean Group for a well-known German shipping company has been delivered after a successfully sea trial. It marks that ContiOcean Group has advanced further and is now able to design and manufacture all types of EGCS for full-range and all-size ships, including large sized container ships. ContiOcean Group further enhanced its leading position in the EGCS market.
This project is the first of a series of projects signed between ContiOcean Group and the German ship owner on August 8, 2020. It was the biggest order in the global ship-desulfurization market in 2020. It has boosted the morale and spirit of the desulfurization industry under the double impacts of the epidemic and the slump of oil price. It was a rare bright color in the desulfurization industry in 2020.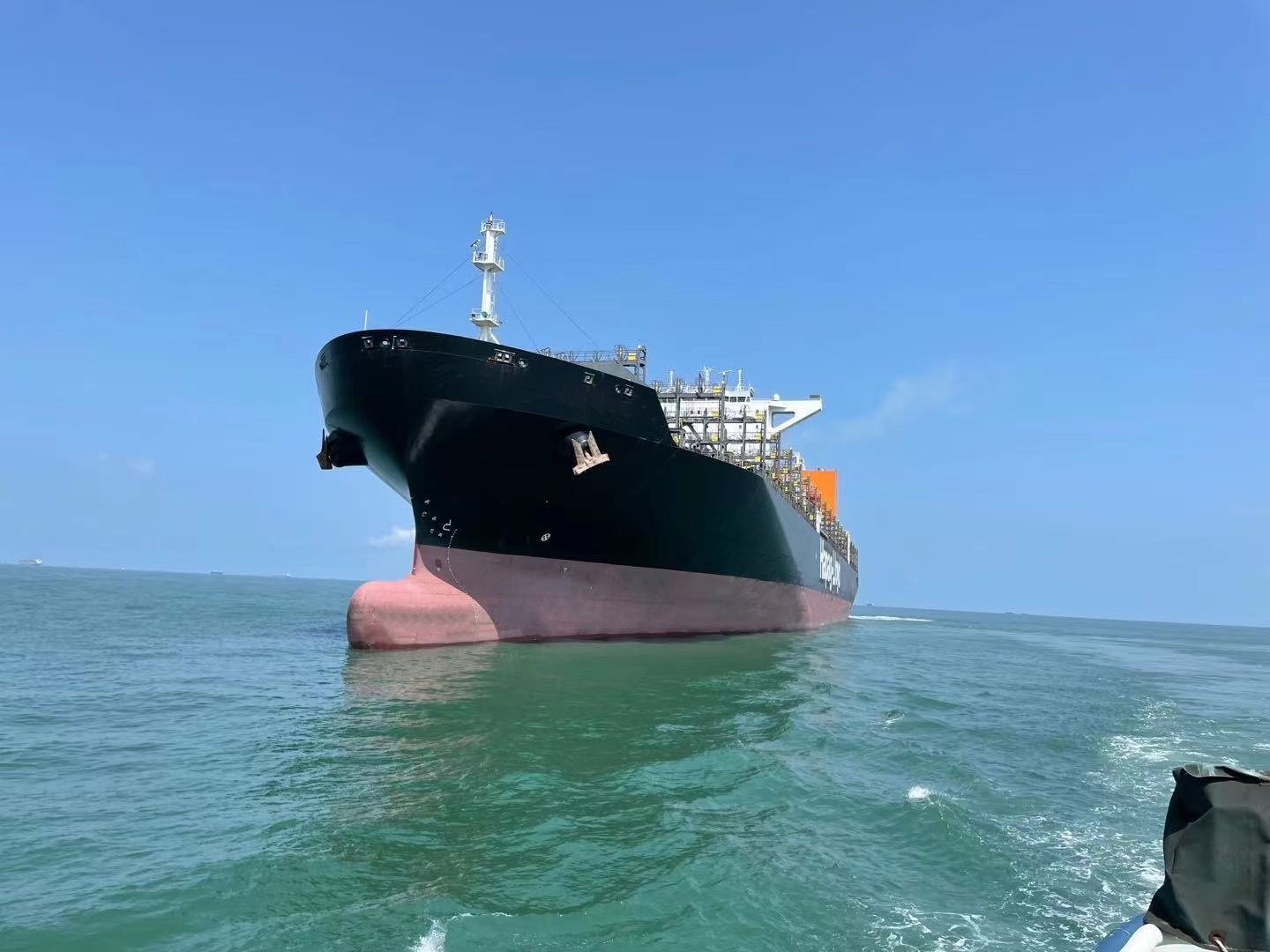 Since the signing of the contract for the project, ContiOcean Group has overcome the problems that it is difficult to board ships overseas for survey under the epidemic situation and that the Owner and the Class Society can only send / return online drawings for approval; The problems of compact engine room layout, insufficient space of twin scrubbers system and how to transform high-voltage power transmission EGCS control system have been solved; The problem of long-distance transportation of super 6 meter diameter scrubber tower and the problem of completing all commissioning tasks in the shortest docking period and the shortest commissioning period are solved. This fully demonstrates the strong design capability and engineering service ability of ContiOcean Group, and has been highly recognized by the Owner, the Class Society and the Shipyard.
With the rising international crude oil price in 2021, the gradual recovery of international trade and the slowing down of market anxiety about the global epidemic, Shipping industry showed the high enthusiasm for new shipbuilding. According to Clarkson's statistics, 840 new ships were ordered in the first half of 2021, totaling 66,776,211 DWT. Compared to 713 new orders signed in the same period of 2020, totaling 24,854,797 DWT, the number of ships and DWT increased by 17.8% and 168.7% respectively year-on-year. ContiOcean Group increased the market promotion of new ship building sector, in the first half of 2021, new ship building orders accounted for 80% of the total orders, and the order delivery date has been scheduled up to 2023.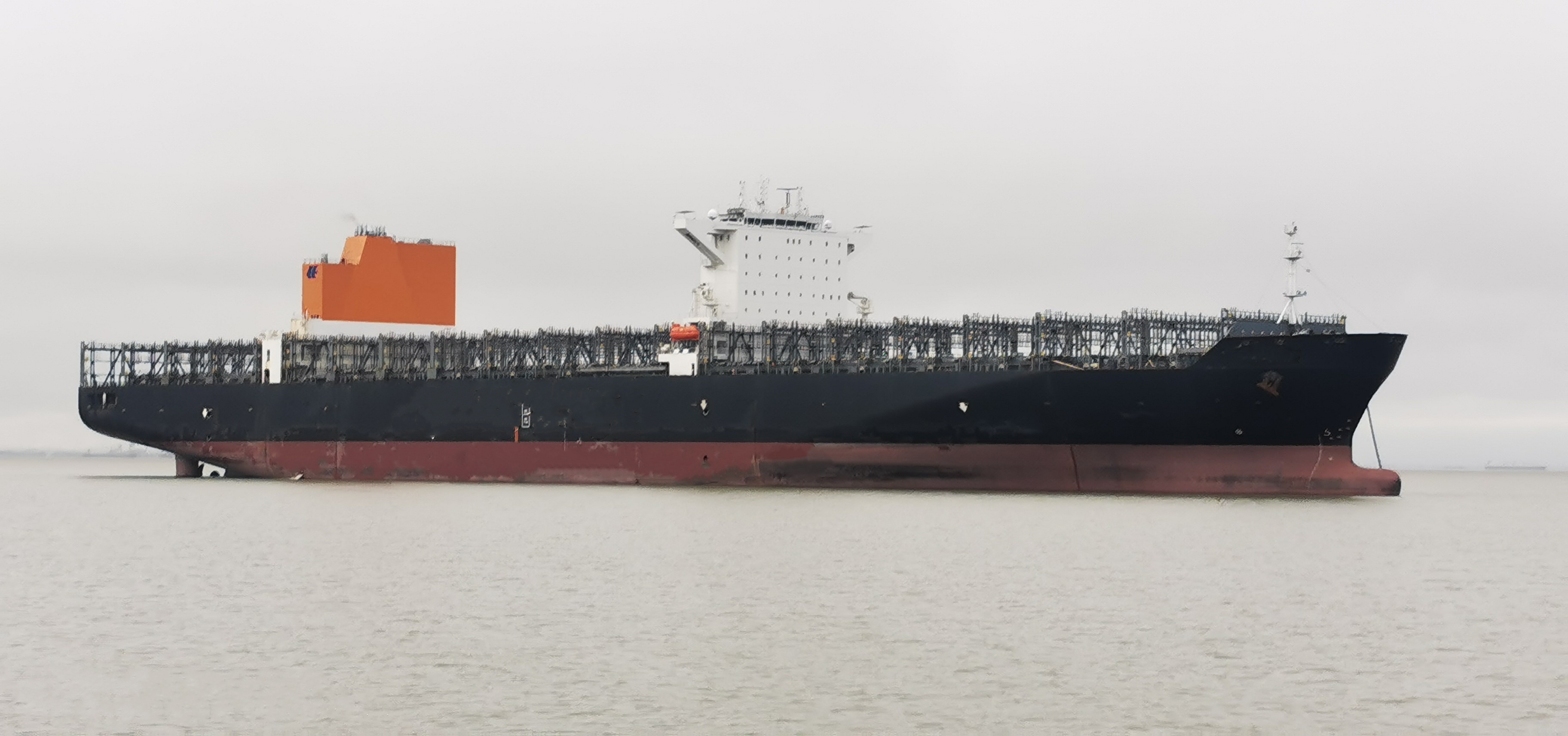 In the post epidemic era, with the recovery of the shipping industry, under the background of fully exploring and continuously leading the ship EGCS market and vigorously distributing the fuel gas supply system (FGSS) of LNG powered ships, ContiOcean Group is working with the domestic top scientific research institutions to jointly develop carbon capture and carbon conversion products for the application in the field of ships and oceans, so as to contribute to the global marine environmental protection!