On June 24, 2020, Jacky Zhou, President of ContiOcean group, made a special trip to Rugao Shizhuang junior high school to deliver the learning supplies and nutritious products carefully prepared for poor students to their parents.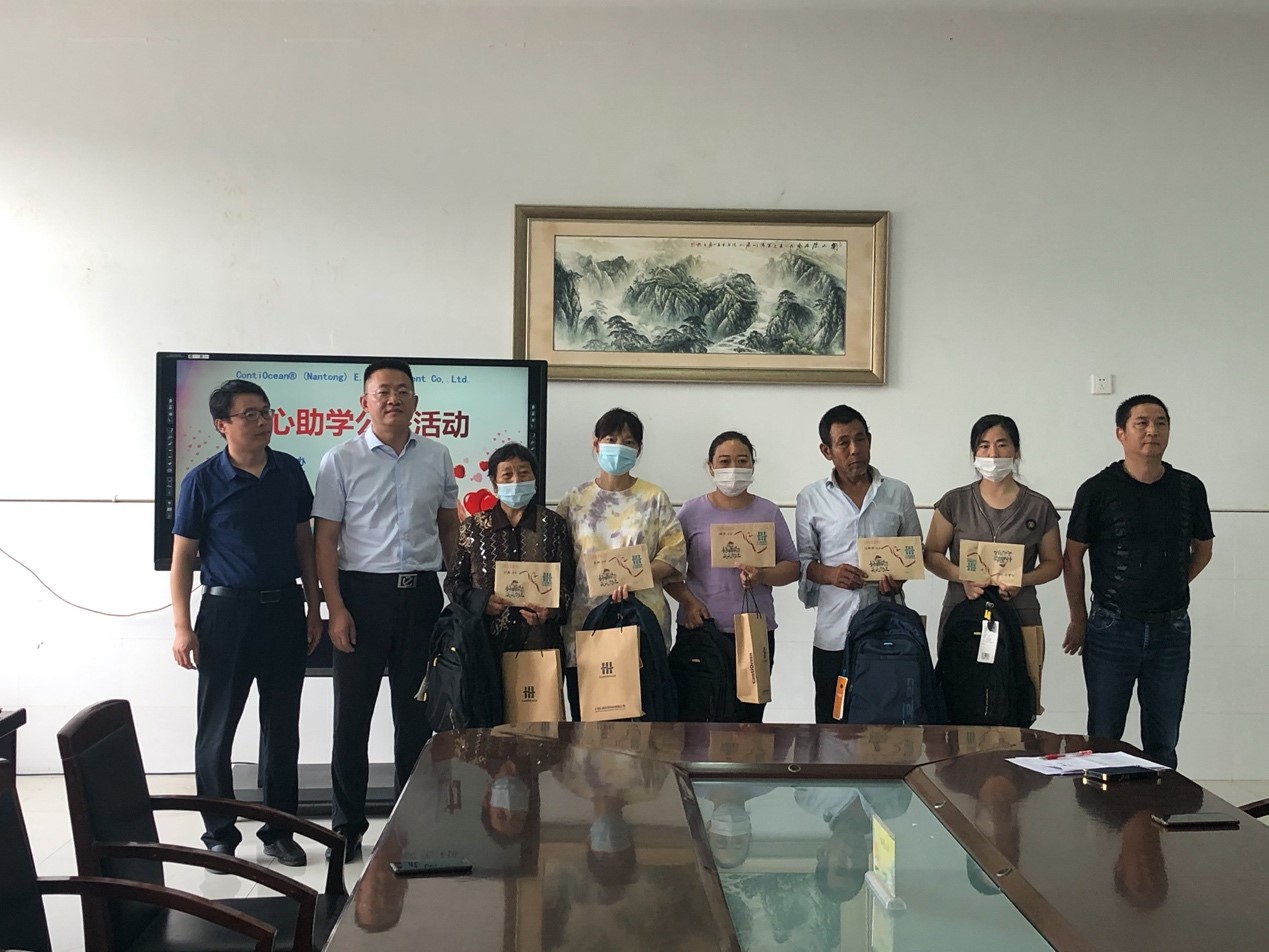 Zhang duo, the principal of Shizhuang junior high school, on behalf of the poor students, highly praised ContiOcean Group's activities of not forgetting its original intention and giving back to the society. He also said that ContiOcean Group's love support not only solved the life problems of some poor students, but also planted a seed of love in the hearts of the students being supported. These poor students who have both good qualities and good learning will certainly give back to the society in the future. It is an activity of charity with boundless merit. At the same time, ContiOcean Group 's activities also set an example for other enterprises and social groups, which will enable more social forces to participate in and support education, and use education to change the future of students.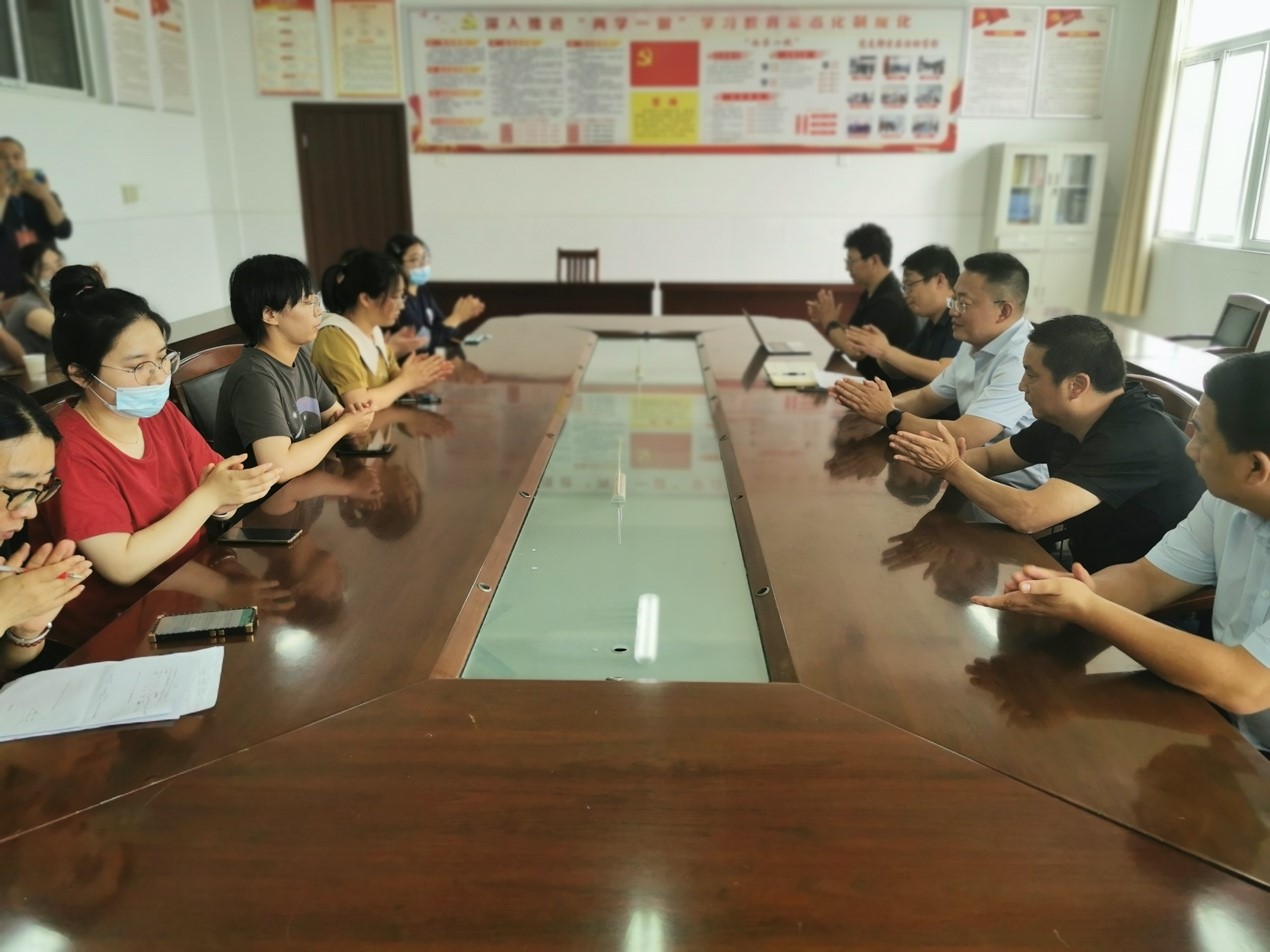 Jacky Zhou said that education is the cornerstone of national development and progress, and a sharp tool to eliminate poverty and ignorance. ContiOcean Group is an enterprise full of social responsibility. Our success and development cannot be separated from the prosperity and prosperity of the country. We hopes to fulfill our responsibility to the country and society by supporting poor students. It also hopes these activities will be passed on, and more enterprises and individuals will participate in it, contributing to China's goal of eradicating poverty and realizing a well-off society in an all-round way.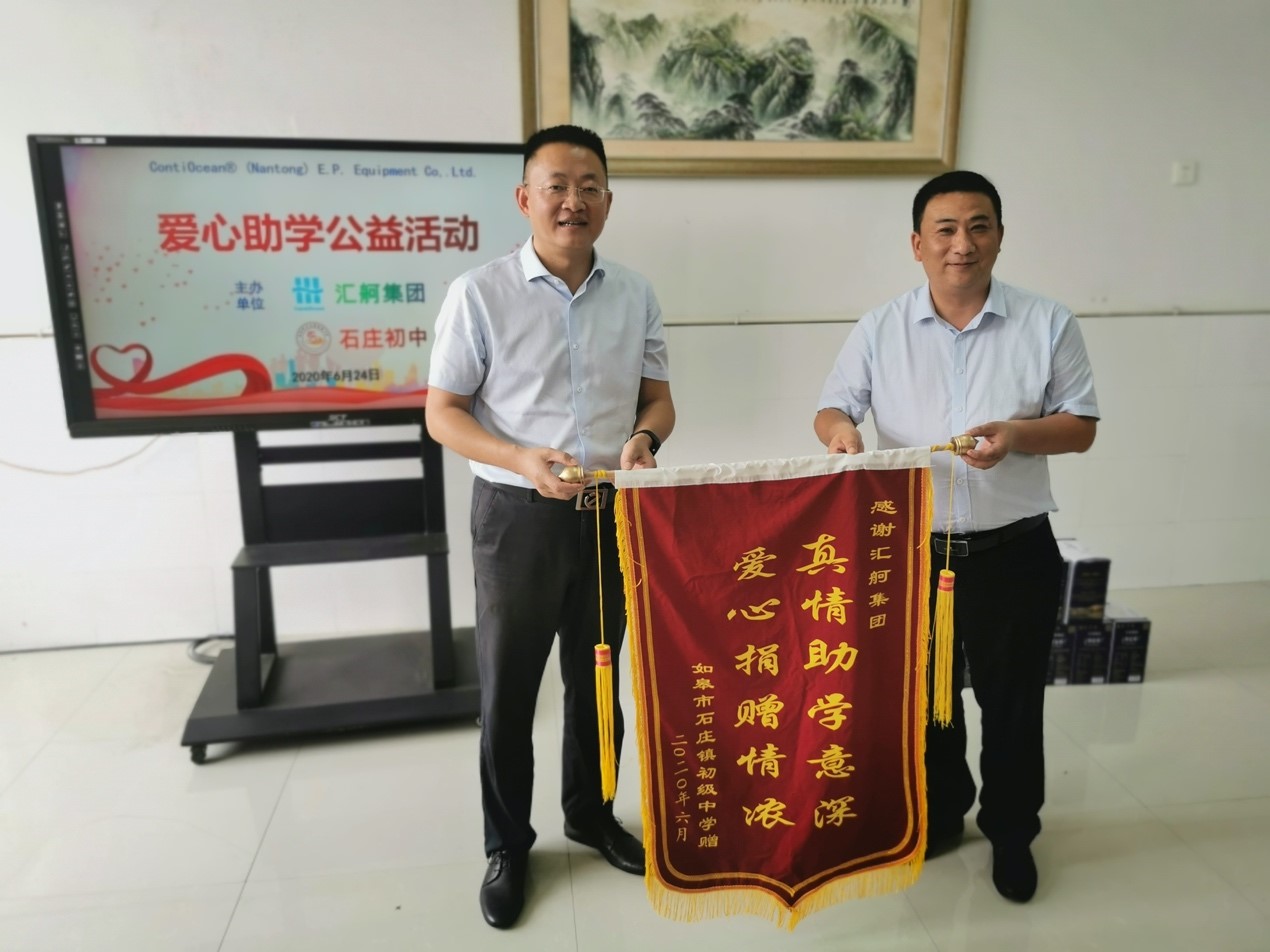 The event was also attended by the director of Moral Education Office of Shizhuang junior high school, the representative of the class teacher of poor students, and Liu Bing, the leader of Rugao port tax bureau, and other people who are enthusiastic about public welfare.