On August 8, 2020, good news came. After five orders of 14800 TEU had been obtained by ContiLashing last month, ContiOcean Environment, a subsidiary of ContiOcean Group, has been awarded 7sets EGCS orders for large container ships from a famous European shipping company. This is also the most congratulatory news of EGCS market after eight months of silence.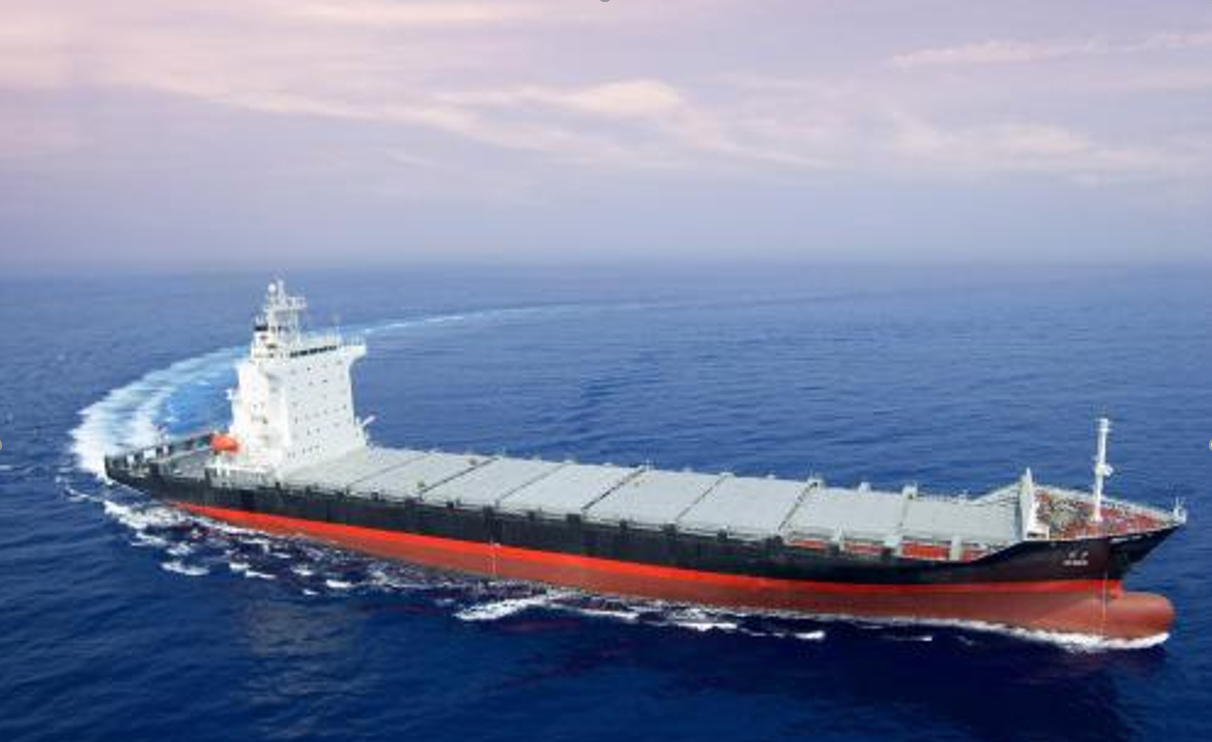 As we all know, IMO's sulfur restriction order had be in force on January 1, 2020. Many shipping companies have already adopted or are ready to adopt EGCS to meet IMO's sulfur emission requirements before the sulfur restriction order comes into effect. The desulfurization industry is preparing for a larger round of orders. With the sharp drop in international oil prices at the beginning of this year to lowest in history,and the world's largest new coronavirus pandemic since the Spanish pandemic in 1918, the expected shipping feast of the desulfurization industry came to anabrupt end.
However, under the unprecedented impact on the global desulfurization industry, the diversification strategy has successfully helped ContiOcean Group survive this difficult period affected by the epidemic situation, oil price and trade dispute. Without a ship's cancellation, ContiOcean Group is still full of confidence in its future prospects. Since this year, ContiOcean Environment under ContiOcean Group has delivered 21 ship refitting projects for customers; ContiLashing has received 5 supply contracts for 14800 TEU container lashing parts; DISCON Robotics has been put into commercial use; Conti Marine Service has provided professional products or services for hundreds of ships.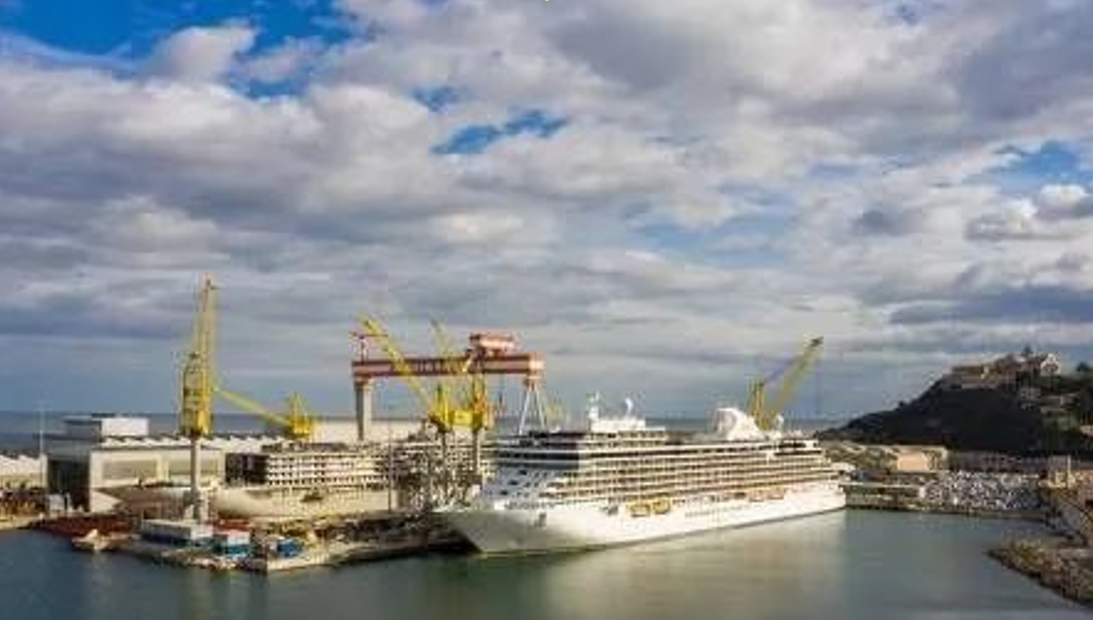 Jacky Zhou, chairman of ContiOcean Group's BOD said: "the diversification strategy has successfully helped the company through the period affected by the epidemic. The revenue of Lashing business, marine service, derusting robot, ship refitting and other businesses has achieved valuable positive growth in the company's cash flow. At the sametime, ContiOcean Group's continuous investment in new products such as FGSS, N2 generator and carbon emission reduction has made important progress, so as to ensure the company's future development.
At present, ContiOcean Group's hand-held orders can meet the workload demand in the next two years, and the number of hand-held orders has once again set a new record. More importantly, ContiOcean Group is not only in the leading position in the EGCS industry, but also in intelligent manufacturing, maritime services, clean energy and other aspects.