——2020 ContiOcean Group Business StrategyConference and Wine & Dine
Inthe afternoon of January 6, 2020, Shanghai, although it was winter, the weatherwas pleasant. You can see the amazing scenery of the North Bund at Huangpu riverside.The 2020 Business Strategy Conference and Wine & Dine of ContiOcean Group were heldas scheduled here.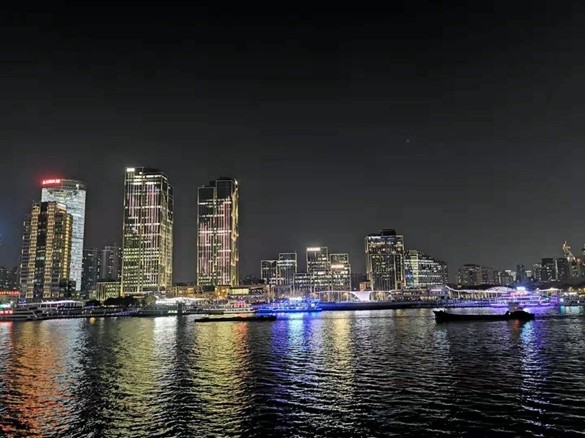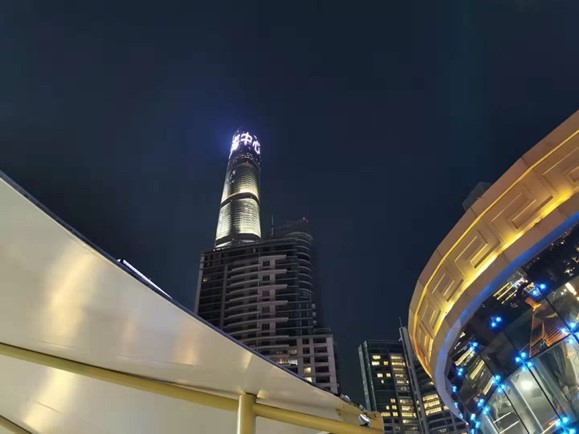 AlthoughContiOcean Group has just been established in 2019, its development momentum isgreat. Nine holding companies have been set up domestically and abroad, which covermarine environment protection, engineering services, intelligent manufacturing,and clean energy.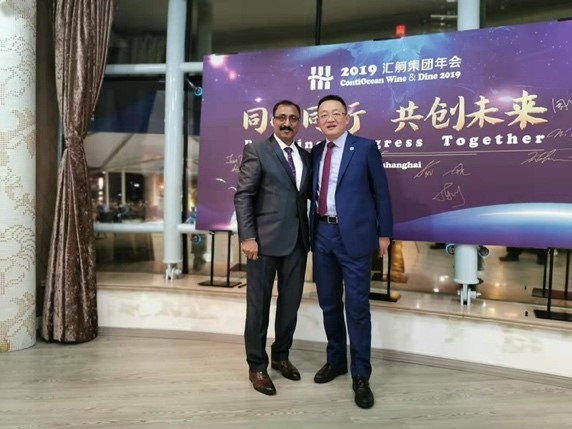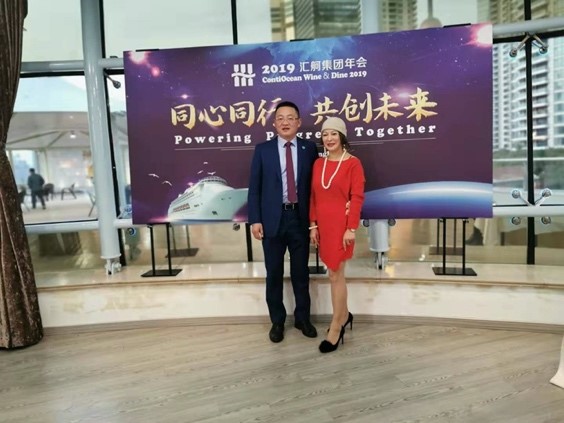 Thisannual meeting successfully invited Mr. Swapan Biswas, Tech Director of Genco,Ms. Jennifer Zhang, BV Classification Society Marine Material & EquipmentDepartment General Manager China Area, Mr. Masaru Takisawa and Mr. Hara Naya, seniorsurveyors of NK Classification Society, Mr. Zhang Xiaodong, Specialist & Deputytype approval team leader of LR Classification Society, as well as manywell-known figures in ship industry.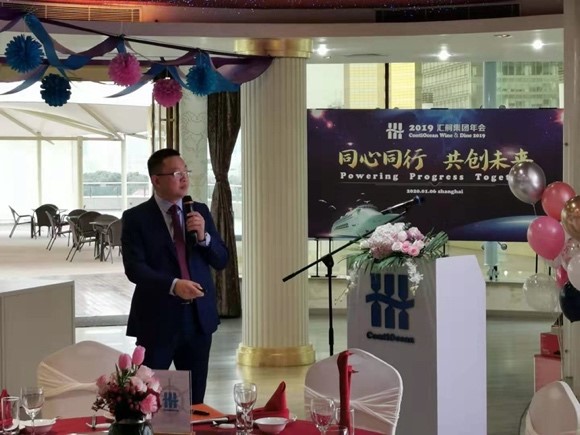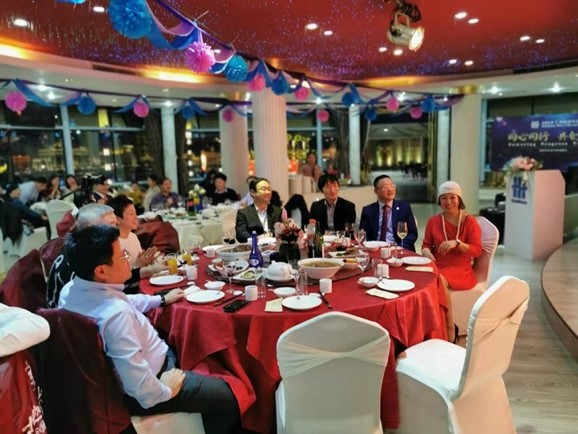 Jacky Zhou , chairman of ContiOcean Group, summarized the group's business in2019 and proposed specific requirements for the group's sales revenue, R&Dinvestment, base construction and group development in 2020. Then, Mingzhu Zhao, director of ContiOcean Group, general manager of Shanghai ContiOcean,Jerry Chen, director of ContiOcean Group, general manager of Conti MarineService / Conti Lashing company, and Yang Zhifu, deputy general manager of ContiOcean(NanTong), released the business strategy of their respective companies in2020, and each company expressed sufficient confidence in achieving the goalsset by the group.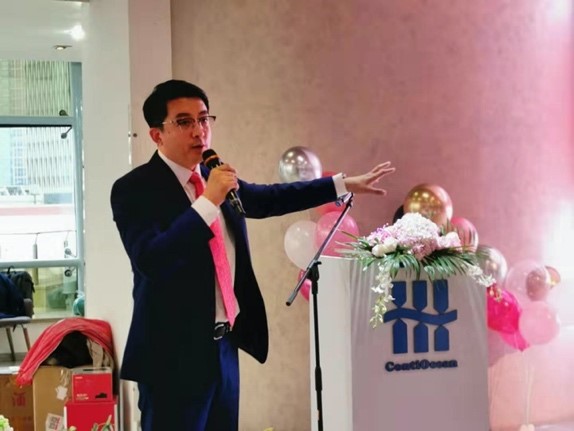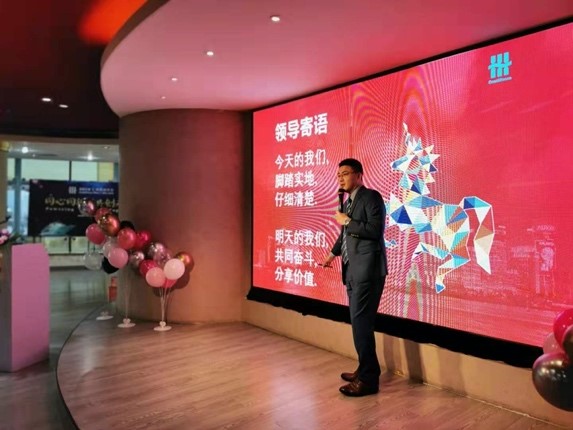 Atthe strategy conference, Zhao Mingzhu, the group's director, introduced thebusiness progress of the four major sectors of ContiOcean Group to the guestsin detail, and emphasized that the group's main development direction in 2020is to optimize and enhance the EGCS brand effect, cooperate with ABB, DIS andother international companies to vigorously develop engineering services andintelligent manufacturing, and continue to launch new rust removal robots,artificial intelligent electronic control system and other products, focus onclean energy products such as LNG fuel filling system and marine N2 system, andput these products on the market.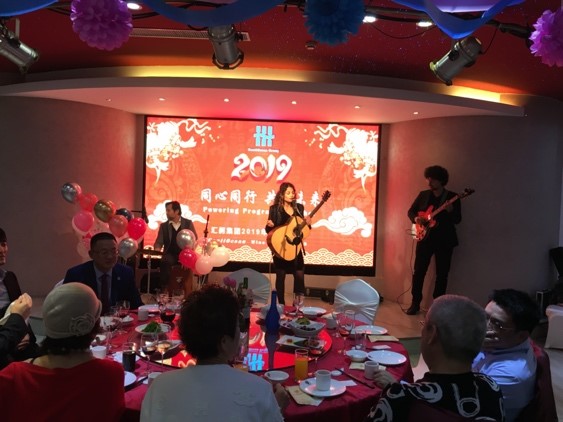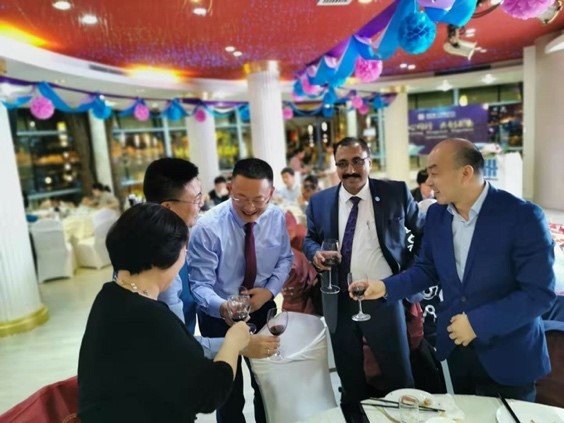 Afterthe strategy conference, the small wine party and thank-you banquet of ContiOceanGroup began. With the accompaniment of the latin band, the wonderful moment of ContiOceeanGroup in 2019 was like the floating light. Looking forward to 2020, ContiOceanGroup will seize the day and reap the rewards!