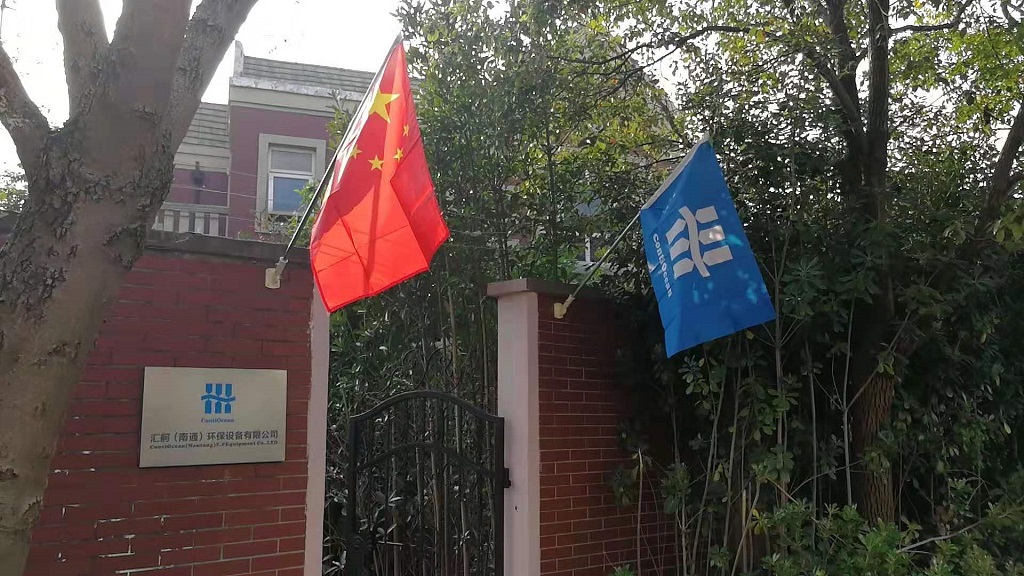 At 6:00 a.m. of September 28th 2019, ContiOcean successfully completed the sea trial commissioning test of EGCS installed on vessel "Swan River" for Pacific Basin Shipping Ltd. This marks that ContiOcean has delivered 5 EGC systems to Pacific Basin and totally 30 EGC systems to all customers. This is the gift that ContiOceaners prepared for the coming Seventieth Anniversary of China National Day.
ContiOcean always believes that industrialization and actions are the foundation of national prosperity, and aims for the environmental protection of blue ocean. ContiOcean chooses to progress from challenges and innovate from practices. Since the first EGC system delivery on January 1st 2019, ContiOcean team has cumulatively delivered 30 EGC systems to customers within 8 months with the speed of one system per week. All the EGC systems have been running smoothly and steadily which wins customers' unanimous appreciation. "CONTIOCEAN" has become a well-known brand in the marine desulfurization industry.
ContiOcean will deliver three more EGC systems to customers during the National Day holiday and will strive to complete the delivery of 50 EGC systems by the end of year. ContiOcean speed, ContiOcean spirit and ContiOcean strength will shine brightly on the blue ocean.