——ContiOcean Group has delivered 60 sets of EGCS to customers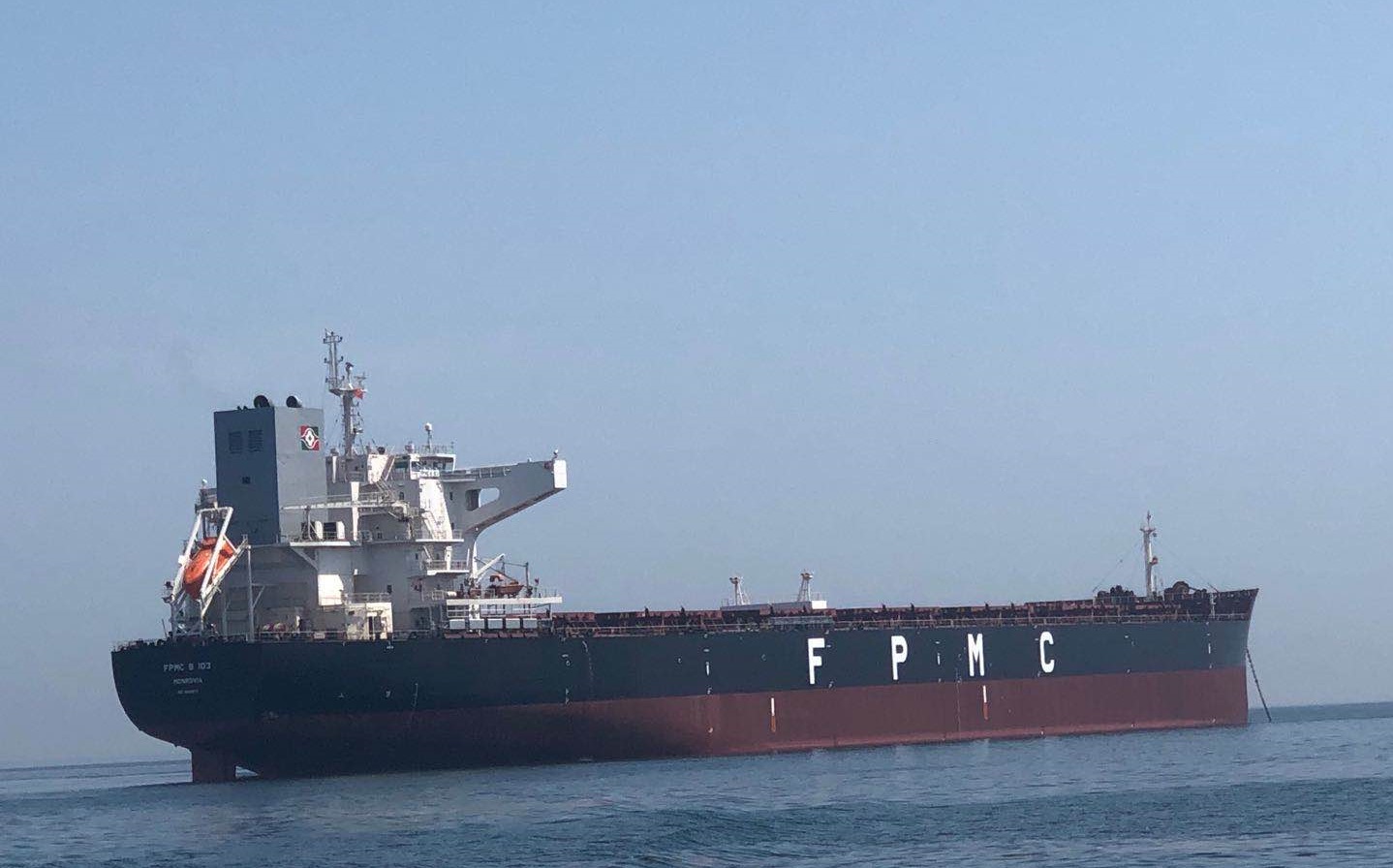 On June 6, 2020, the sea trial of ContiOcean Group for "FPMC B 103" was successful, and all indexes fully met the requirements of IMO's specifications. This is the 12th EGCS delivered by ContiOcean Group to Formosa Plastics, the 15th EGCS delivered by ContiOcean Group in 2020, and the 60th EGCS delivered by ContiOcean Group to customers.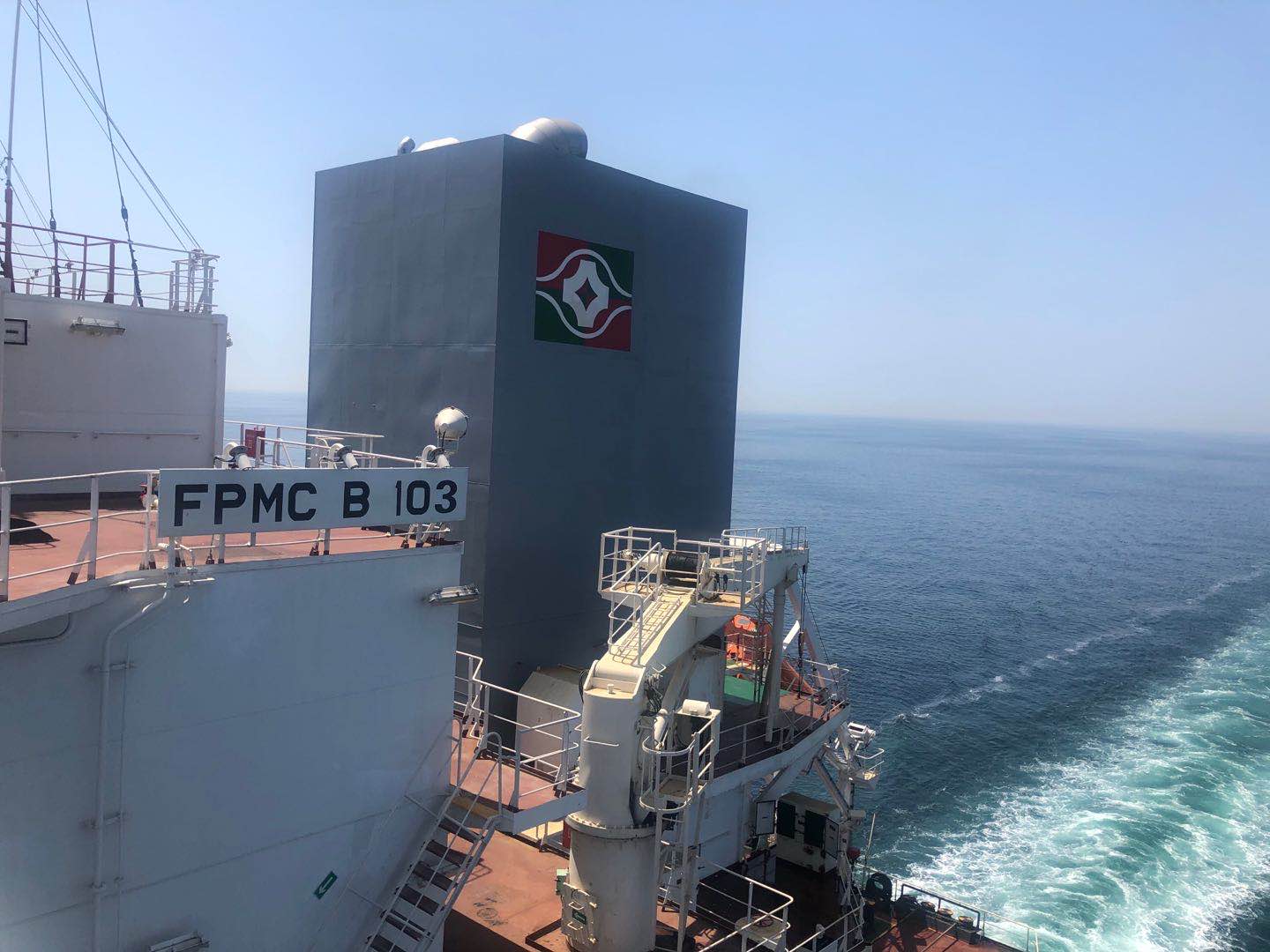 Behind a series of figures is the unremitting efforts and persistence of ContiOcean Group. Under the double influence of the global epidemic spread and the huge drop of international oil price in 2020, the desulfurization industry which is already in the outbreak period falls to the bottom rapidly, and the global hot transaction market directly enters the freezing period. ContiOcean Group takes the initiative to change "crisis" into "opportunity" under the condition of sudden change of international environment. On the one hand, ContiOcean Group actively serve existing customers and reflect the responsibility of the enterprise; on the other hand, ContiOcean Group actively develop new businesses, develop new products and implement the multi brand strategy. Just because ContiOcean Group's decision-makers are prepared for a rainy day and think of danger in safety, in 2020, not only the EGCS business is stable, the delivery volume is the same on year-on-year basis, but also in other business sectors, greatly enhancing the group's profitability and anti riskability.
On the third anniversary of the founding of ContiOcean Group,

successful "FPMC B 103" sea trial

, and EGCS delivery exceeded 60 sets. This is a birthday gift for ContiOcean Group, and also

an

affirmation and encouragement for all ContiOcean. But the achievements only belong to the past. In the future, ContiOcean Group will continue to surpass, forge ahead and bring more surprises to the industry!