On 10th January 2020, Wine & Dine 2020 - ContiOcean Group was held in Singapore, theshipping center of the world. This was the third consecutive year that ContiOcean Group held an appreciationbanquet to thank his partners andinternational friends for their help and support in the past year.What isdifferent from the past is that many newly developed products of ContiOceanGroup were exhibited at the same time, which was also the first time for ContiOceanGroup to show its new products after focusing on Marine environmentalprotection, maritime services, intelligent manufacturing and clean energy.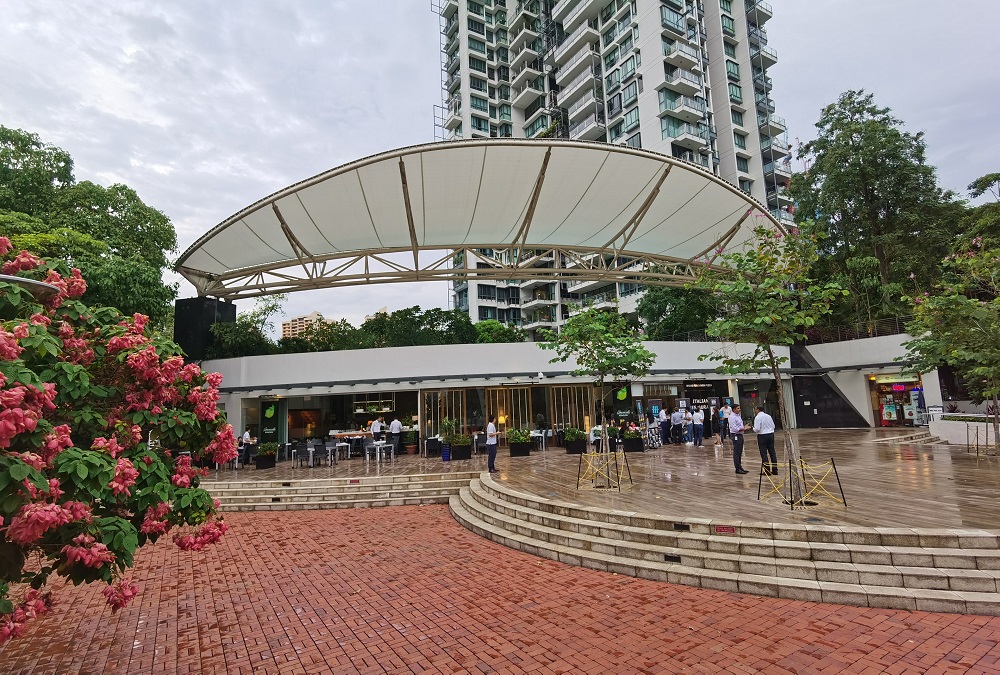 Attending the reception were Mr. Anil Singh, COO of EasternPacific Shipping, Mr. Ajay k. Chaudhry, Executvie Director of Fleet ShipManagement Pte Ltd., Mr. Abhishek Asija, Commercial Director of v.roup Global(Singapore) Pte. Ltd., and Mr. Ng Kean SengCountry Manager of Lloyd's RegisterSingapore Pte Ltd., Mr David H.H. GAN, Director South Pacific Region of ABS,and other clients, guests and friends of the shipping, manufacturing and newenergy industries. Jacky zhou, president of ContiOcean Group, mingzhu zhao, JerryChen zhiyuan, director of ContiOcean Group, and SUBIR, head of ContiOcean Group'sSingapore office hosted the reception together.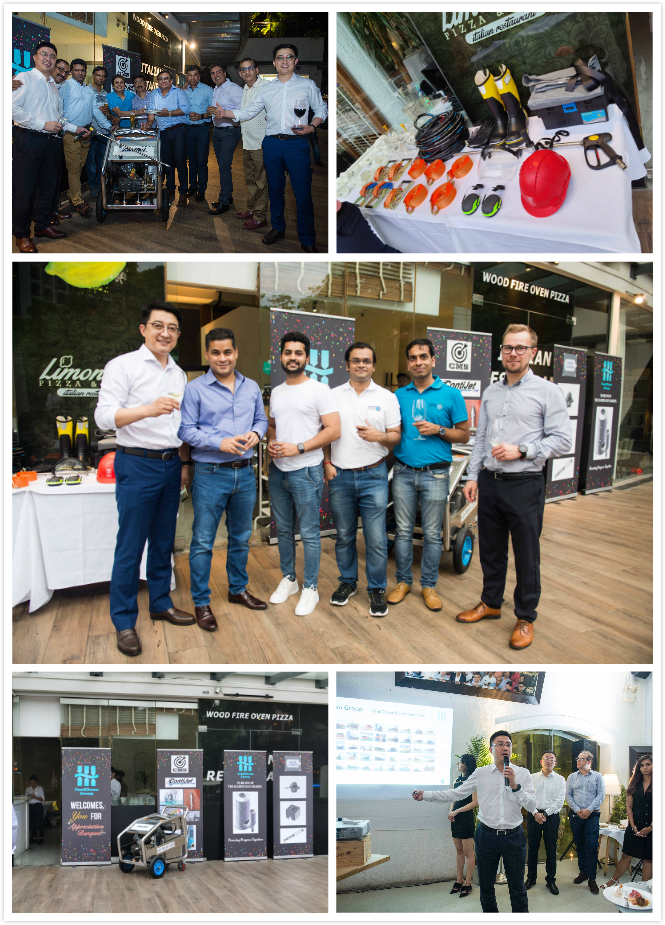 In the process of introducing new products, theenviro-guard derrusting robot launched by Discon of ContiOcean Group, theContijet series of high-pressure cleaning machines launched by Conti MarineService, and the FGSS and N2 generator launched by ContiOcean aroused thestrong interest of the guests. They all expressed our admiration andappreciation for the fact that ContiOcean Group was able to develop andcommercialize so many high-technology products in such a short period of time,and many of customers expressed their intention to sign cooperation agreementson the spot.