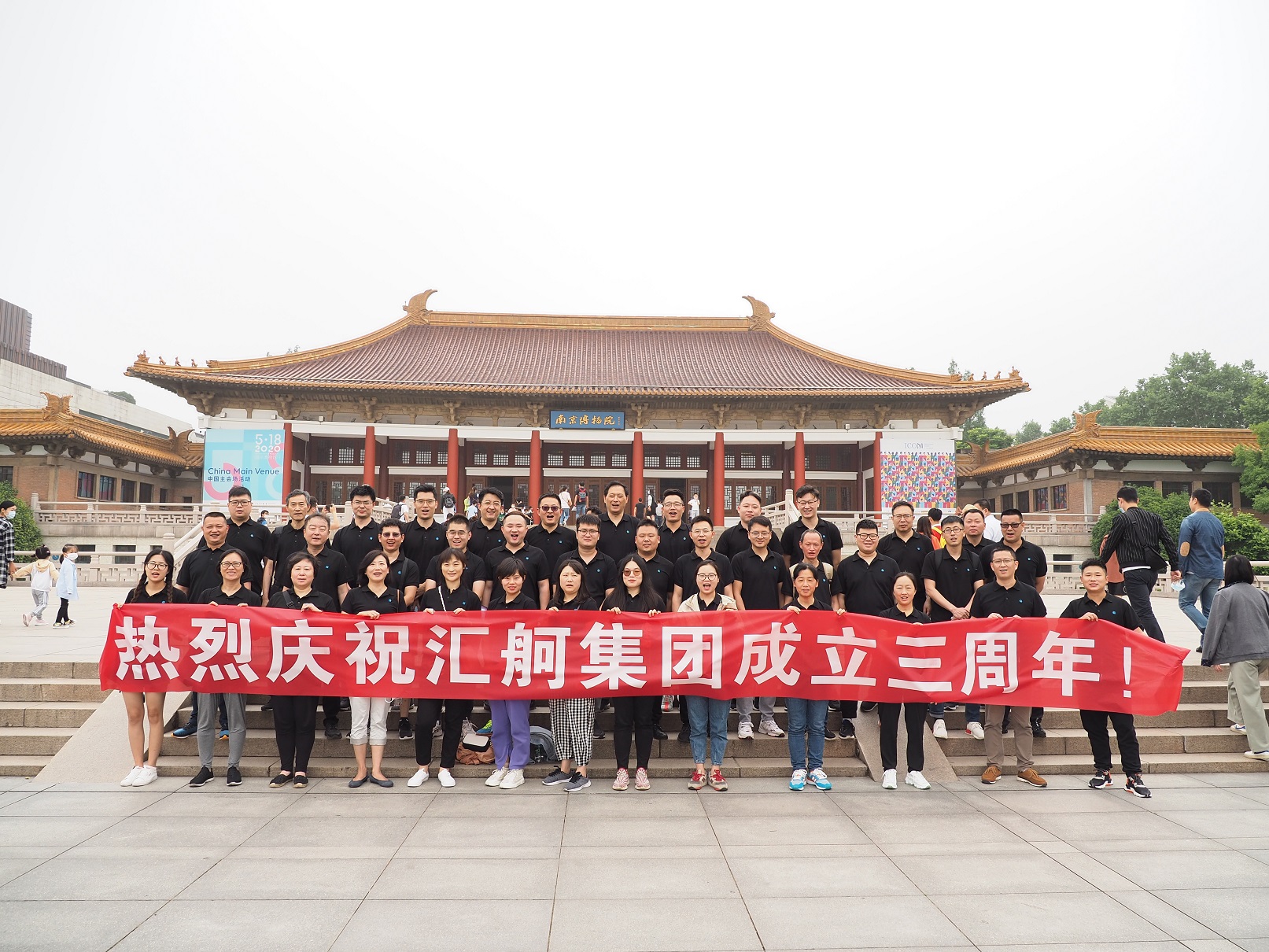 On May 31, 2020, a series of activities for the third anniversary of the founding of ContiOcean Group reached a climax in Nanjing. Employees from the group gathered here to enjoy the historical accumulation of the ancient capital of the Six Dynasties and the natural scenery of Xuanwumen and Qinhuai River.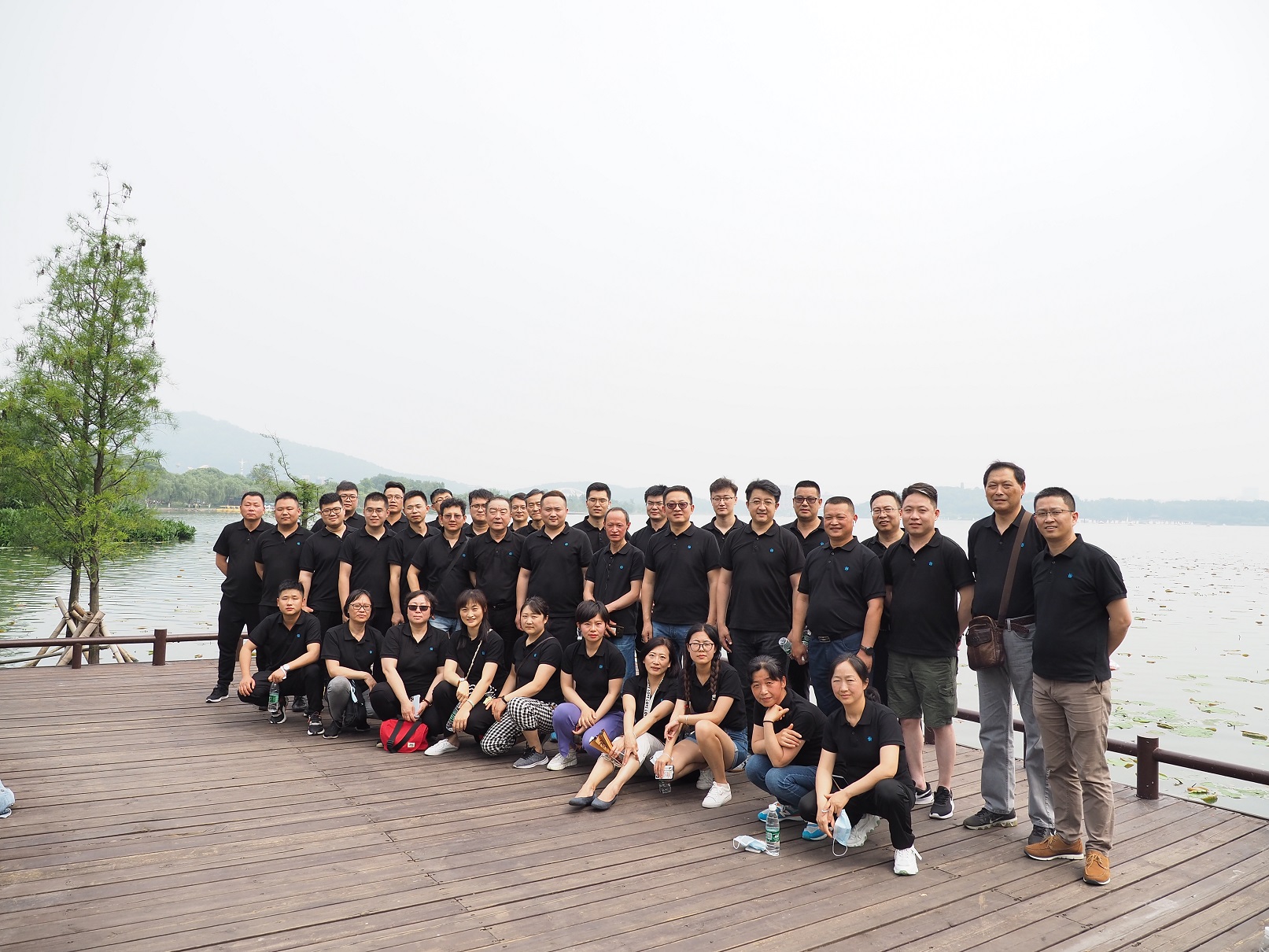 In the past three years since the establishment of ContiOcean Group, the international environment has been changing and the dark waves are surging. With a keen sense of market and a steady style of action, ContiOcean Group has developed from a foreign trade company with EGCS as its main business to a high-tech manufacturing technology group with balanced development of the four major sectors of marine environmental protection, clean energy, intelligent manufacturing and marine services. And vigorously invest in research and development, and actively implement the multi brand strategy. Make the company's anti risk ability and profitability greatly improved.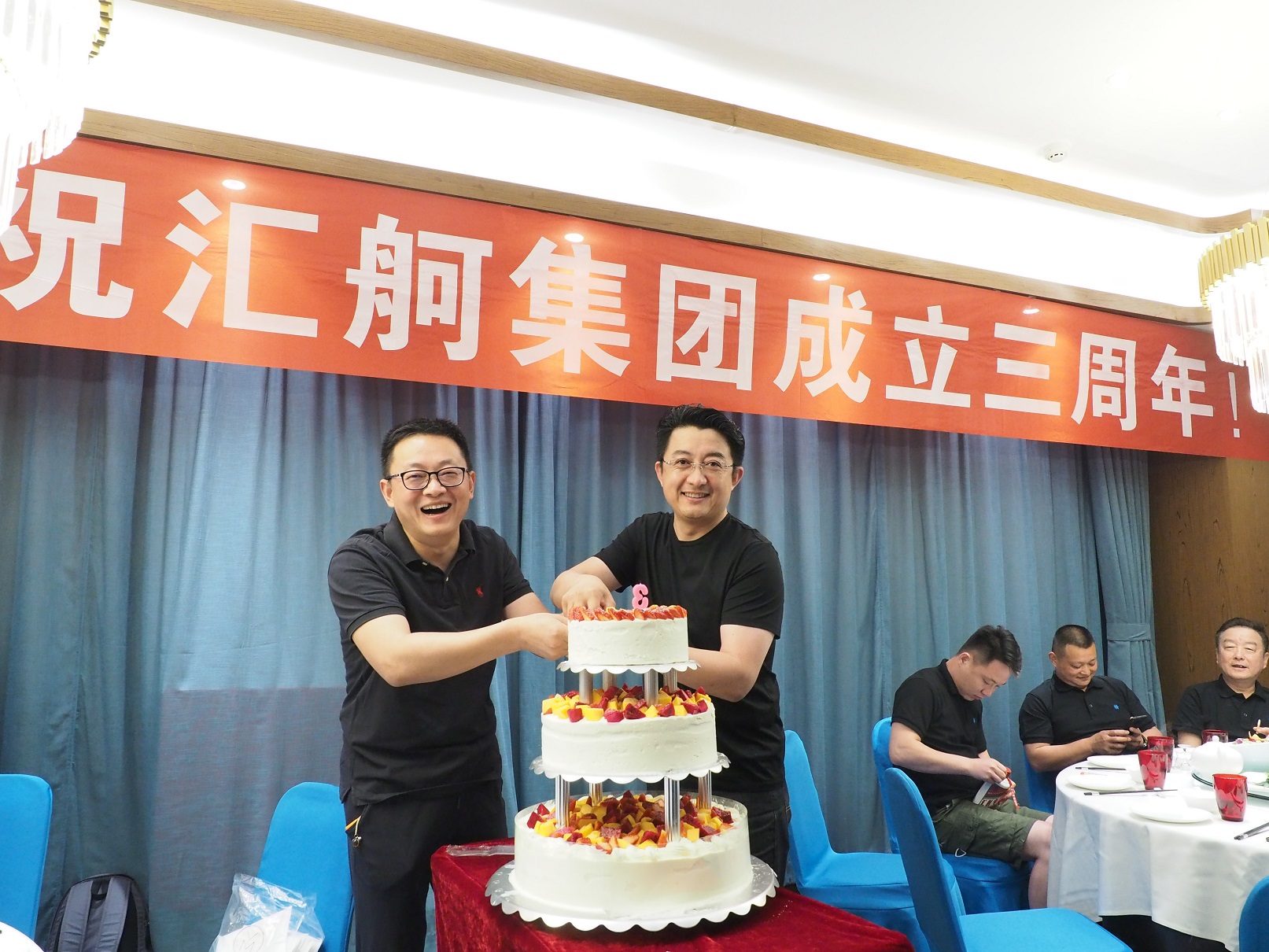 Facts have proved that the group's development strategy is completely correct. According to the South China Morning Post, with novel coronavirus pneumonia spreading and "prevention of virus", the more than 46 thousand companies have stopped operating in China in the first quarter, and more than half of them have been operating for over 3 years, including 26000 companies engaged in export. In times of crisis, the group's precautionsand strategy are precious.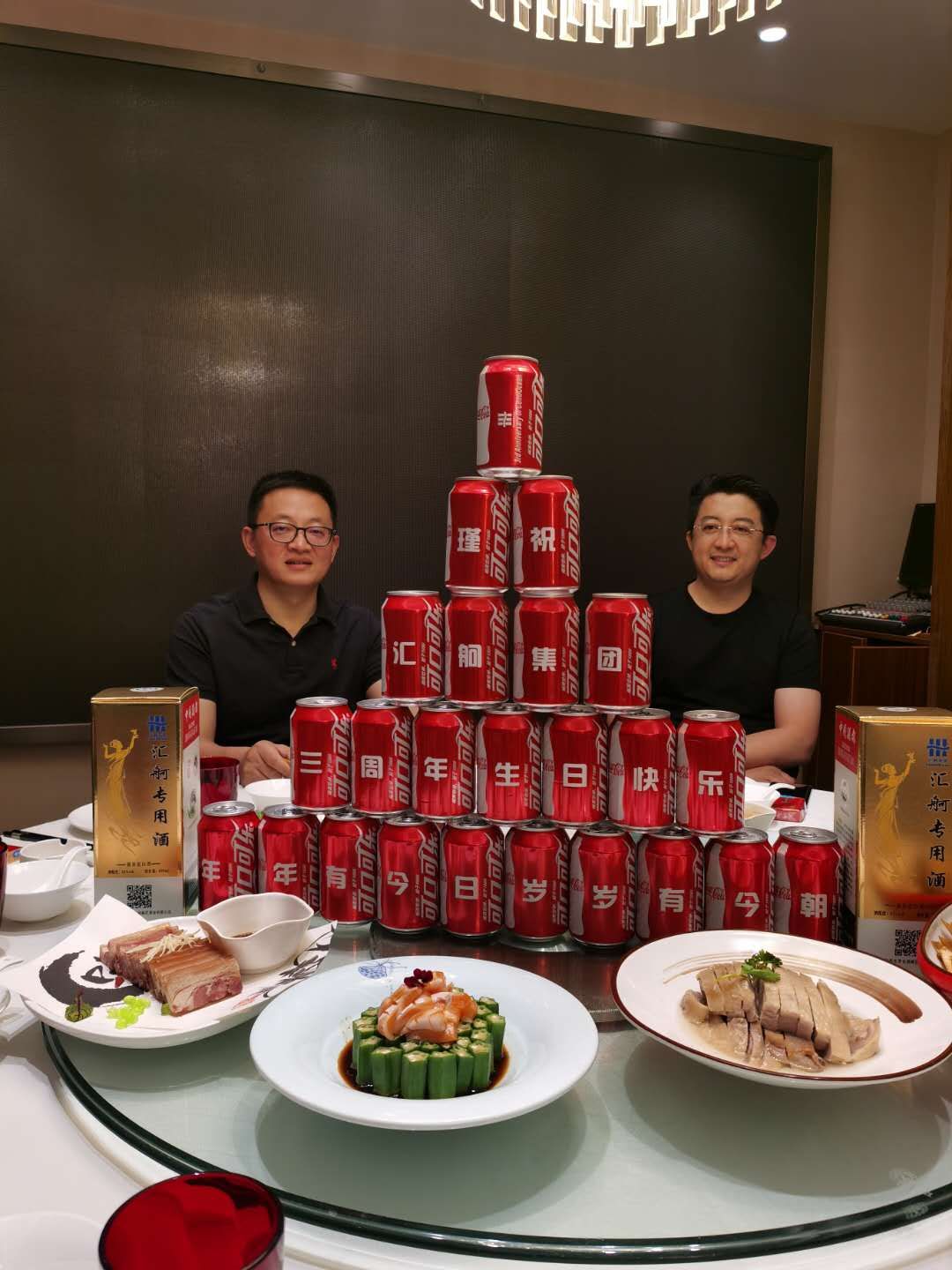 Three years, fleeting and brilliant. Eventually into the past. In the future, it will be a more complicated and confusing business environment for all people. ContiOcean Group have sufficient strength and self-confidence to face it, and the futureof ContiOcean Group will also firmly grasp in our own hands.
◇ Wonderful moments of ContiOcean Group's third anniversary activities.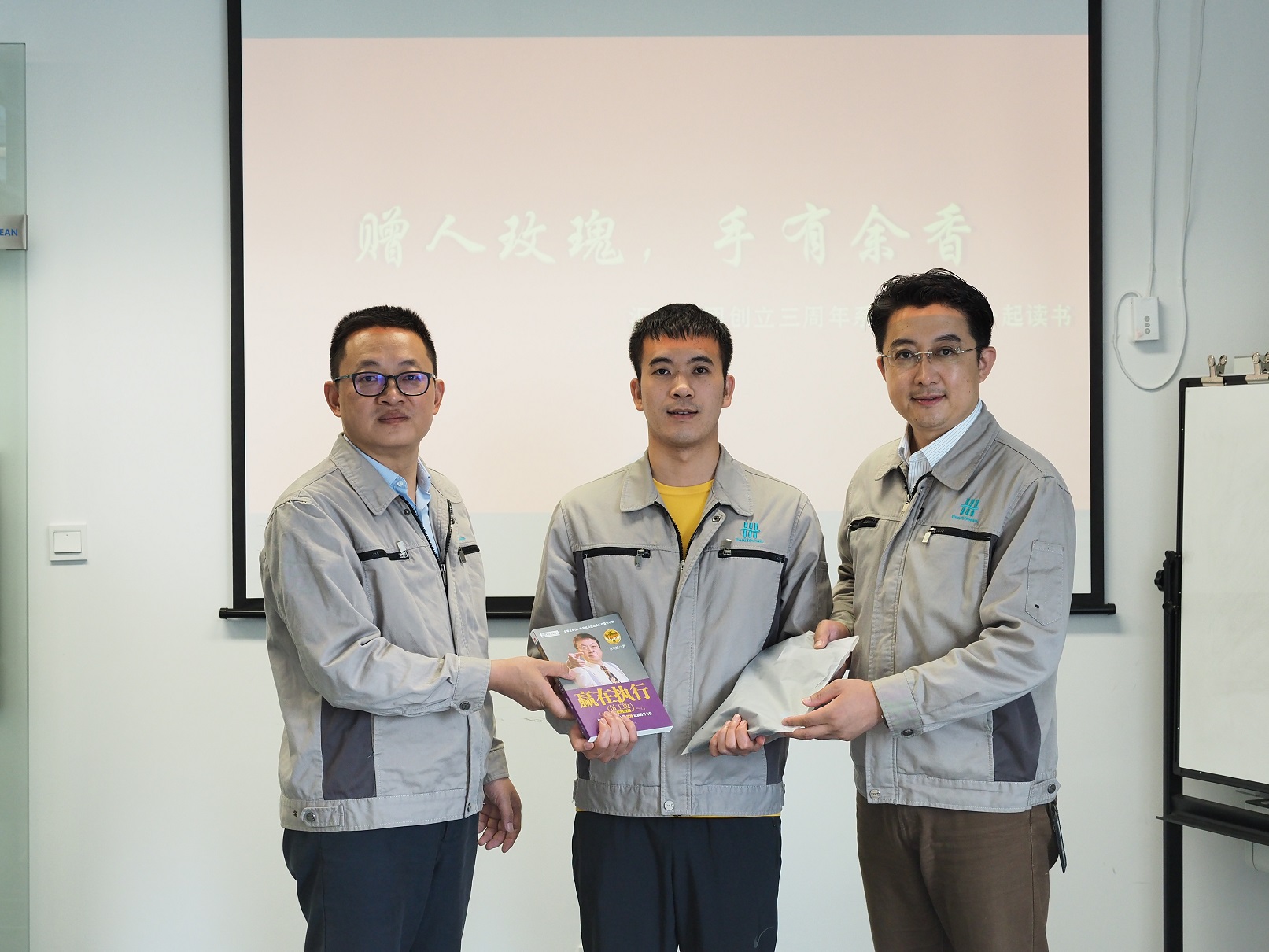 Book giving ceremony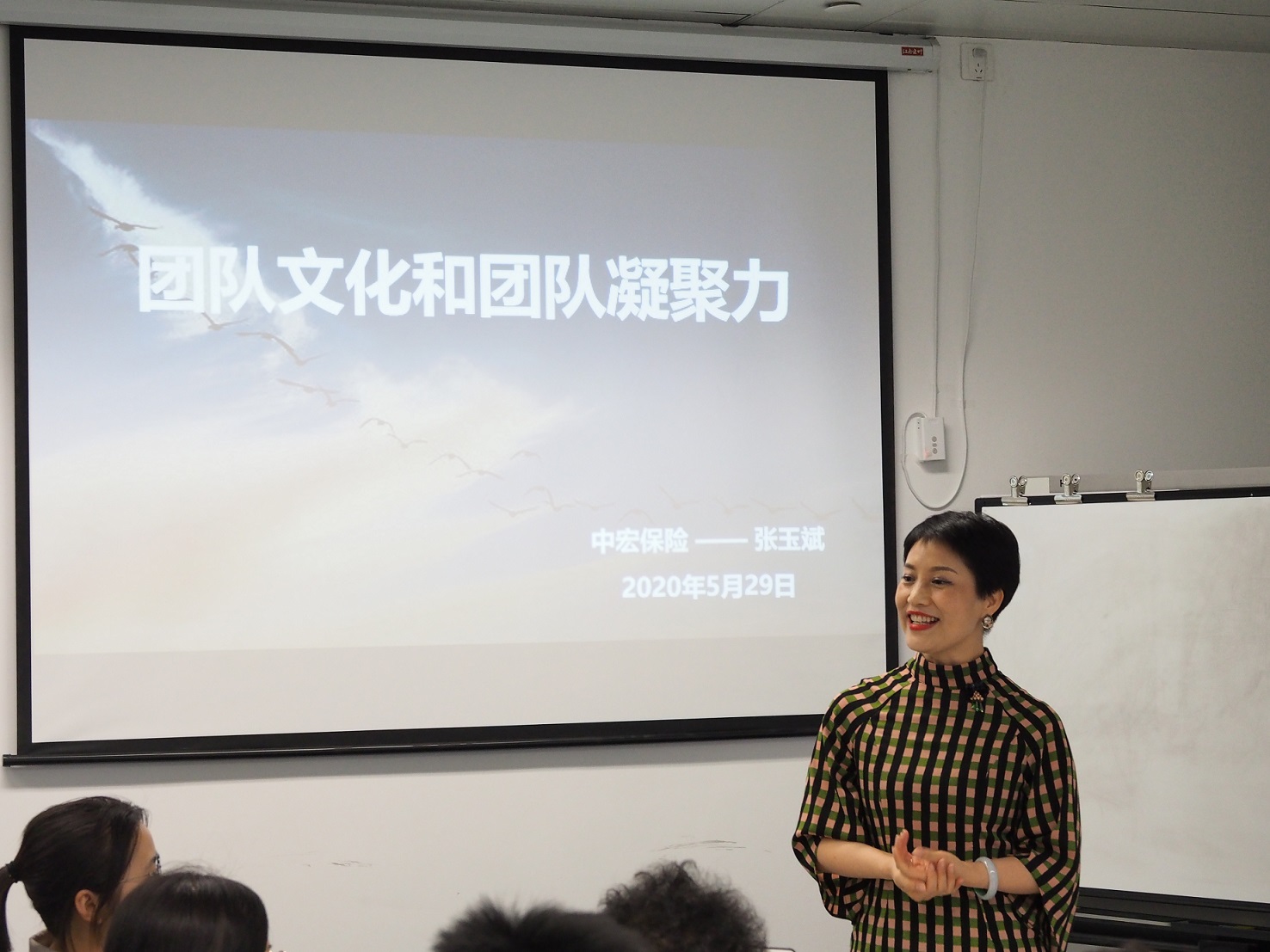 Team cohesion lecture
Commemorative badgeissuing ceremony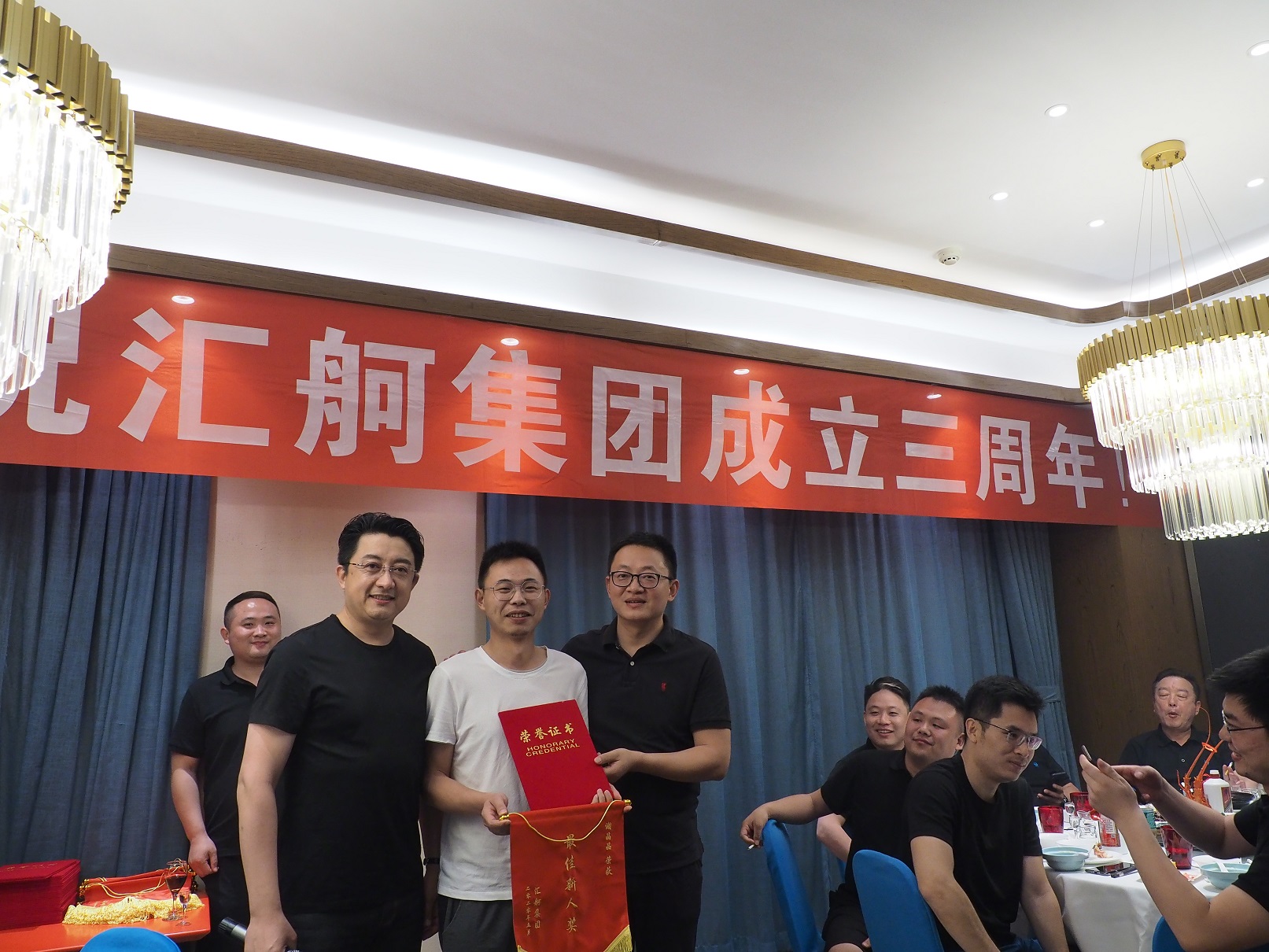 Award ceremony for outstanding employees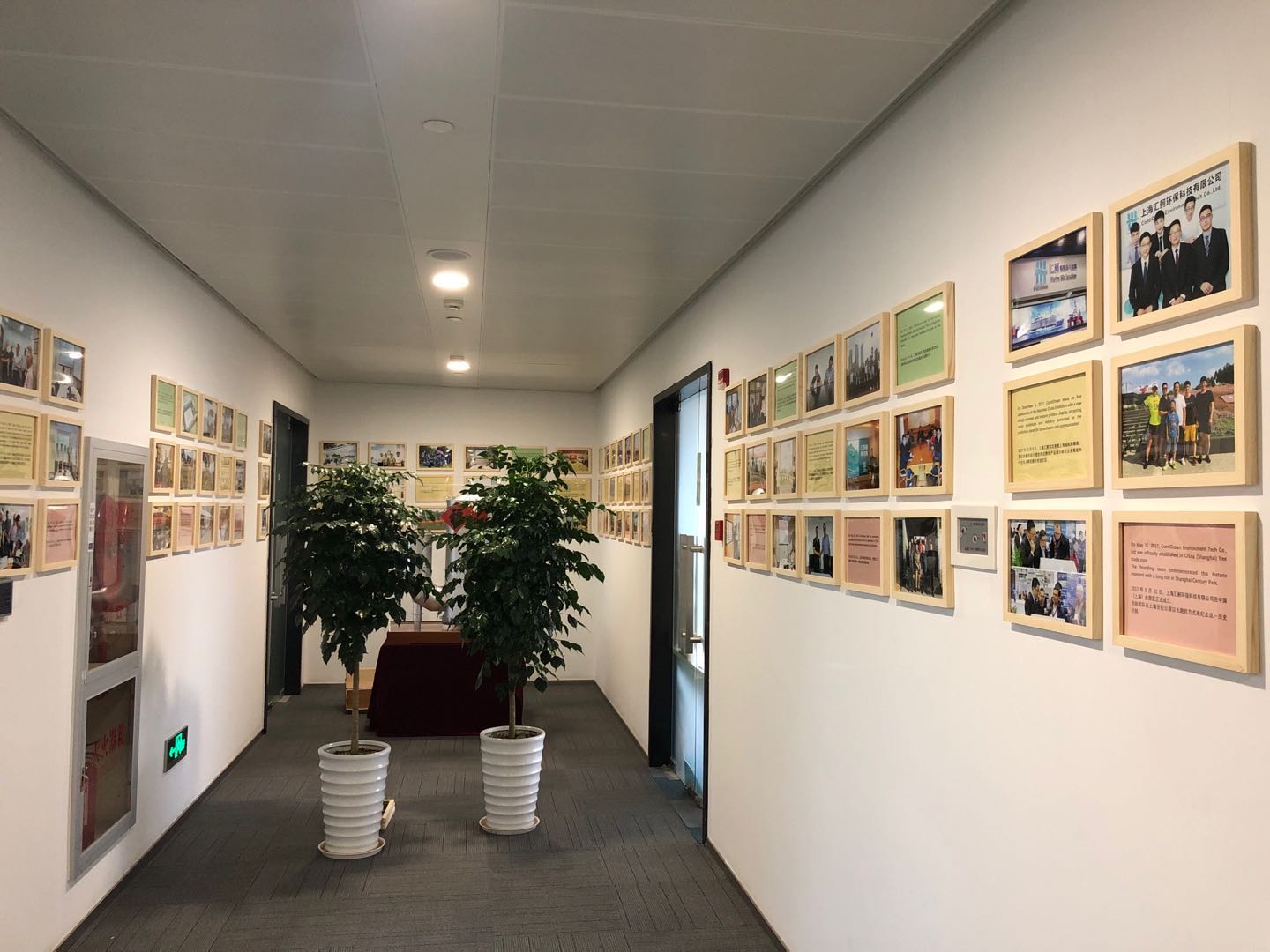 ContiOcean Developing